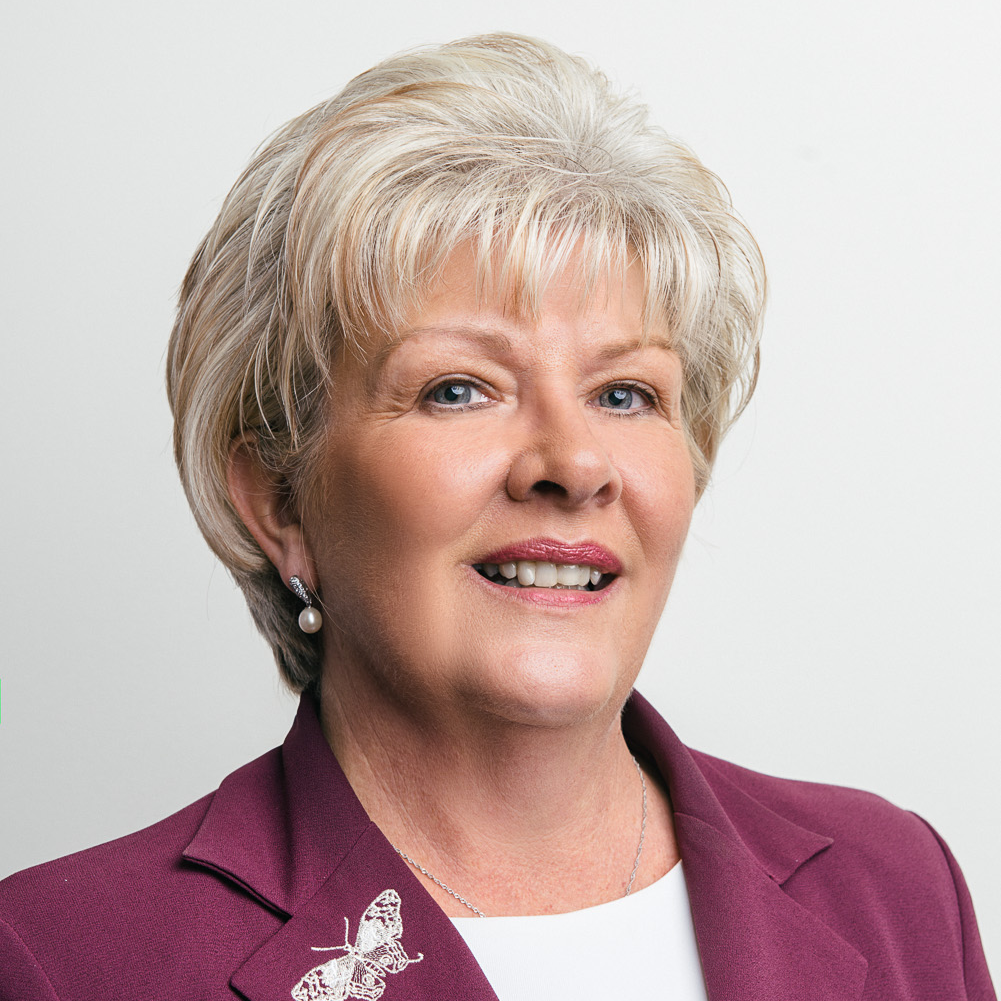 Karen
What drives me is to consistently deliver exceptional service and services. I gain so much satisfaction and personal fulfillment in helping families cope with the loss of a loved one; I sit with them, laugh and cry with them and to tease out all the little things that will ensure a truly memorable tribute.
Having lost loved ones myself, I am constantly reminded of how special each service needs to be. I have found inner strength; often I deal with family who are in shock and not coping, I find the more they fall apart, the greater my ability to keep it together for them. I don't assume anything but patiently pose questions and suggestions that help me and the team to deliver excellence on the day.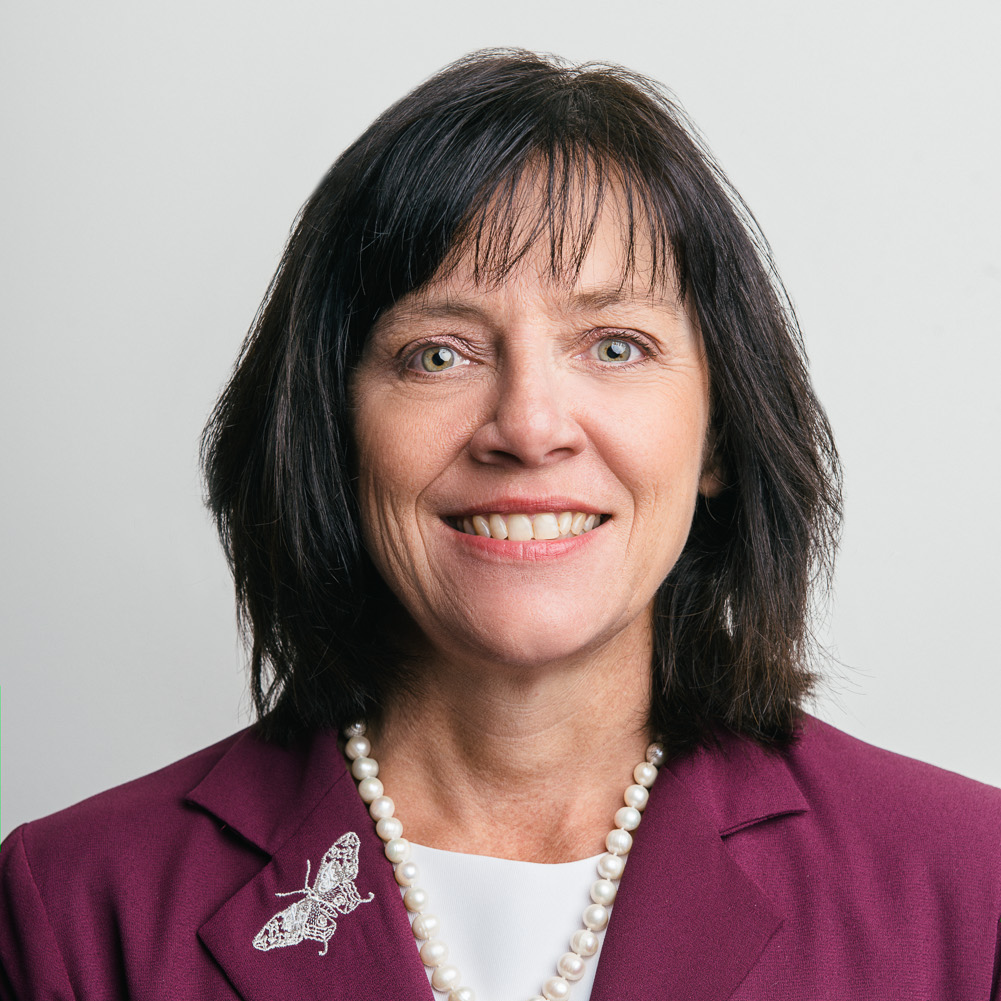 Therese
For me, it's about diversity. No two days, no service, no individual and no two families are the same. Every service can be customised to suit your family's needs, including understanding your personal beliefs to helping you stick to your budget.
Honouring your loved one and respecting your wishes is the most important role for me. At the end of each day I go home with a sense of satisfaction that I have done the best I could for bereaved families and helped in any way that I could. I really enjoy providing a service that makes you feel your loved one's life has been celebrated.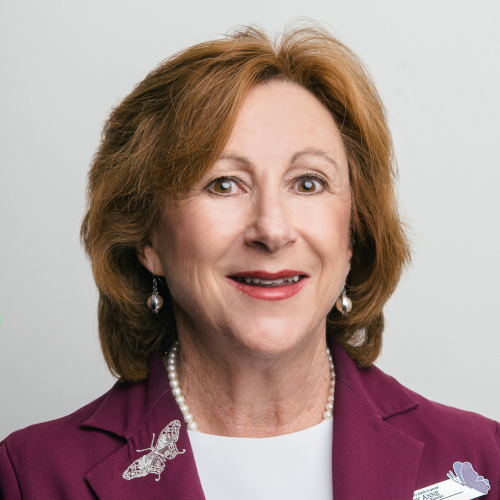 Wendy
To me it's all about helping people, I have a deep seeded faith that allows me the opportunity to comfort families, I understand illness, disease and dying and I feel great empathy for the families I work with. I place much emphasis on appropriate protocols and treat both my families and the deceased with dignity and respect, the way I would expected to be treated.