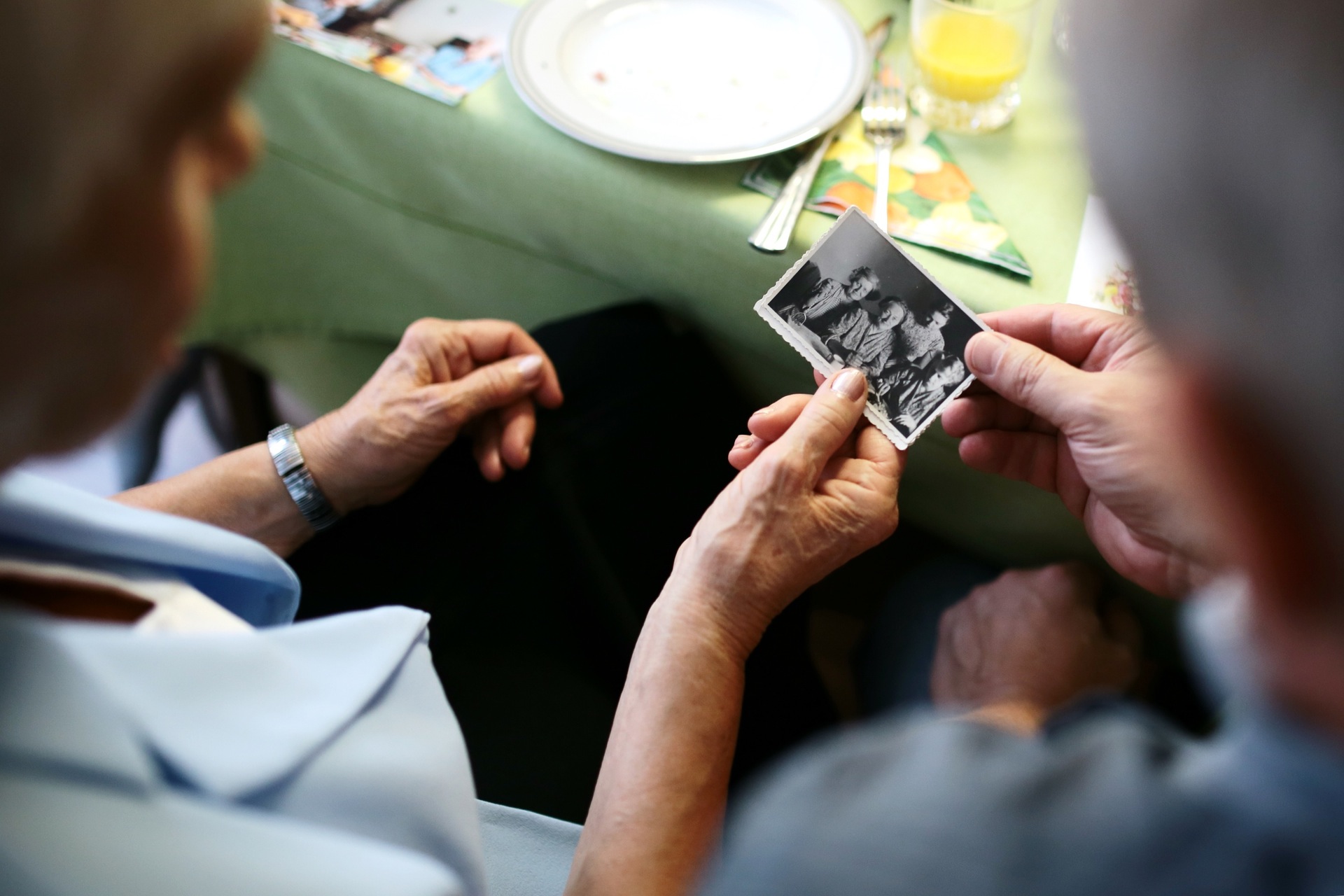 What Families Take Home From A Personalised Funeral Service
It's commonly said that funerals are not only for the dead but also the living – especially the family and close friends of the deceased. Just as every person is different, each funeral could be a one-of-a-kind testament to that person's unique spirit and life.
Amidst the shock and grief of the mourning process, personalising a loved one's funeral can be a powerful way of paying tribute to who they were as a person and bringing comfort to the bereaved.
What families take home from a personalised funeral service
Funerals are a part of our life and culture, helping to not only farewell the deceased but also bringing a sense of closure, shared memories and a support system to those in mourning.
In the words of grief counsellor Alan D. Wolfelt:
"Rich in history and rife with symbolism, the funeral ceremony helps us acknowledge the reality of the death, gives testimony to the life of the deceased, encourages the expression of grief in a way consistent with the culture's values, provides support to mourners, allows for the embracing of faith and beliefs about life and death, and offers continuity and hope for the living."
A sense of closure
Of all the upsetting, confronting and tragic elements of death – and there can be many – perhaps the most daunting to consider is its finality. Across cultures and belief systems, most funeral ceremonies are at their core an attempt to come to terms with the reality of the death: to acknowledge the loss.
Personalised funerals are an important part of the grieving process, allowing us to share our grief and mourning openly. In fact, they are one of the only times where it's completely acceptable to express our most raw grief and sorrow in public, where it's okay to openly ruminate over the meaning of life and death itself. Sobbing, crying, weeping and other expressions of our sorrow – all can be the first few steps towards making peace with this tragic event.
Funerals can also provide a sense of closure in that they allow us to say goodbye; to accept that physically the deceased is no longer with us. In some cases this means seeing our loved ones for the last time, visiting their final resting place, and getting our chance to say goodbye to their physical presence.
There's no doubt that this can be heart-wrenching and confronting to go through, but over time this process plays an important psychological role in bringing a sense of closure.
Sharing memories that last a lifetime
Even amongst the sadness and loss, personalised funeral services also give us the opportunity to pay tribute to the deceased, to honour who they were as a unique individual and the life they led.
Bringing together their loved ones, friends, colleagues and, indeed, many people they knew during their lifetime presents a powerful opportunity to share memories and stories. Both formal eulogies and more informal conversations between mourners can allow for unique and touching glimpses into the life of the deceased.
This is also an important stage along the journey of grief, as by remembering our loved ones and reflecting on the relationship we had with them – both the good and the bad – we can start to accept that while their physical presence may be gone, we can still treasure the memories they've left behind.
There's also the opportunity to personalise the ceremony and tailor it to our loved one's personality and preferences through factors like music, visuals, and humour, or even their treasured possessions as symbols of their passions or hobbies. It's all about remembering the life that was.
Support and strength from others
Perhaps most importantly of all, funerals can offer a sense of community and comfort to the deceased's close family and friends, helping them to cope during this difficult time.
The simple act of attending a funeral is a way of expressing our condolences, sympathy and support for the bereaved, and acknowledging their loss. For those in mourning, the simple act of hugging, comforting and sharing memories can all be a source of comfort during these most difficult of days – a way of helping them to feel less alone in their grief.
Some families may like to have a record of this support system through items like memory books where the guests can sign their name and leave a short message of condolence, or share a memory or thoughts they may have of the deceased, for the family to read later.
Every person and family is different, and every funeral should be too. During these difficult times of grief and mourning, the help and support of an experienced professional can make all the difference in planning a special funeral service.